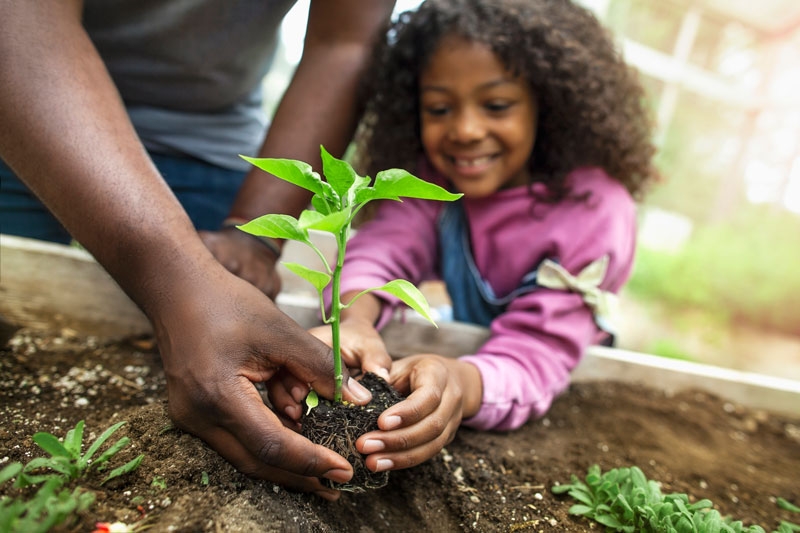 CALL BEFORE YOU DIG!
Planning outdoor work? Call 1-800-400-2255 or check Ontario One Call before you dig.
As a homeowner or contractor, it is your responsibility to ensure that any outside projects are carried out safely. If you are doing any work that involves digging such as installing a fence, planting a tree or excavating for a pool, it is important to get utility locates before breaking ground to avoid hitting any underground infrastructure.
Underground networks of utility services include power lines might be buried on your property. Accidentally hitting one could result in serious consequences ranging from property damage, a power outage, or a serious and possibly fatal injury.
HOMEOWNERS 
Any time you dig on or near your property: 
Call Ontario One Call first, 24 hours a day, 7 days a week at 1-800-400-2255 
Or submit an online request on the Ontario One Call website. 
Simply provide the details of your project and Ontario One Call will notify the utilities with underground facilities in your area. If there are any buried cabling or wires on your property, they will be clearly marked before you proceed to dig.  
Call at least five working days prior to digging to schedule this service. Additional notice may be required during the busy spring season. 
CONTRACTORS 
As the contractor doing the digging, you're responsible for getting the locate for your jobs. Be sure to leave enough time so that any infrastructure is marked and you can dig safely. Remember, hitting infrastructure can result in serious damages, injuries and liability. Don't take the risk. Call 1-800-400-2255 to sign up for an account and get free locates! 
Having utilities located before you dig is required by law under the Ontario Occupational Health and Safety Act (see Construction Projects 228).