Residential Electricity Rates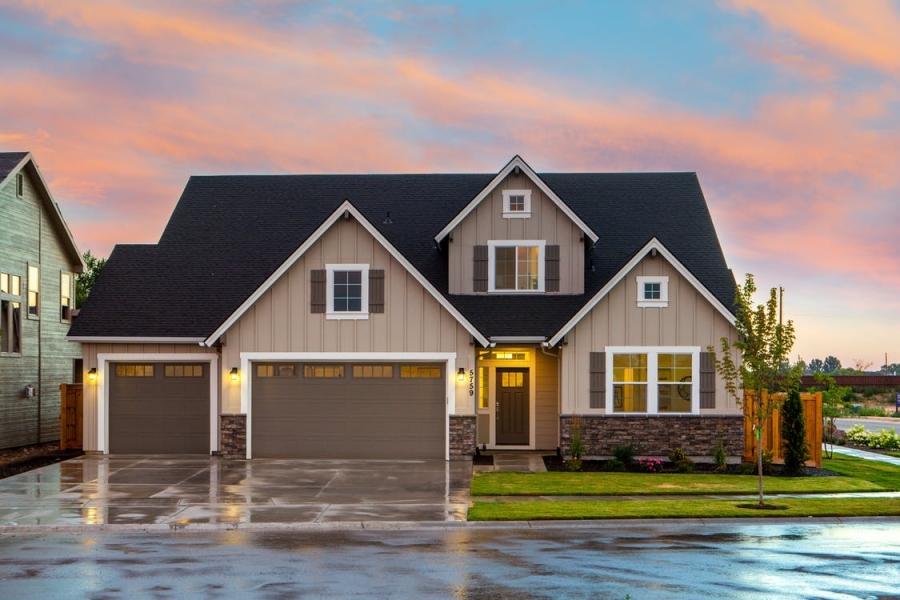 RESIDENTIAL ELECTRICITY RATES:
Information about Customer Choice rate selection
Electricity rates for November 1, 2023 to April 30, 2024
Electricity rates for May 1, 2023 to October 31, 2023
Our Tariff of Rates and Charges Effective January 1, 2023
Information regarding Time-of-Use rates and details
---
Winter 2023 Electricity Rates 
Winter electricity rates begin on Wednesday, November 1, 2023 and will be in place until April 30, 2024. Beginning November 1, 2023 the Ontario government's Ontario Electricity Rebate is 19.3%.
Time-of-Use Pricing
 Tiered Pricing
Ultra-Low Overnight Pricing
---
TIME OF USE INFORMATION
2023 Holiday Schedule for Smart Meters - Customers will be charged the Off-Peak electricity price during all recognized holidays. 
The electricity rates charged to residential customers of Niagara Peninsula Energy Inc are set by the Ontario Energy Board (OEB). In general, the rates set by the OEB recover two types of costs - the cost of generating the electricity and the cost of delivery the electricity to your residence. For more detailed information on how electricity rates are established, visit the Ontario Energy Board's website.