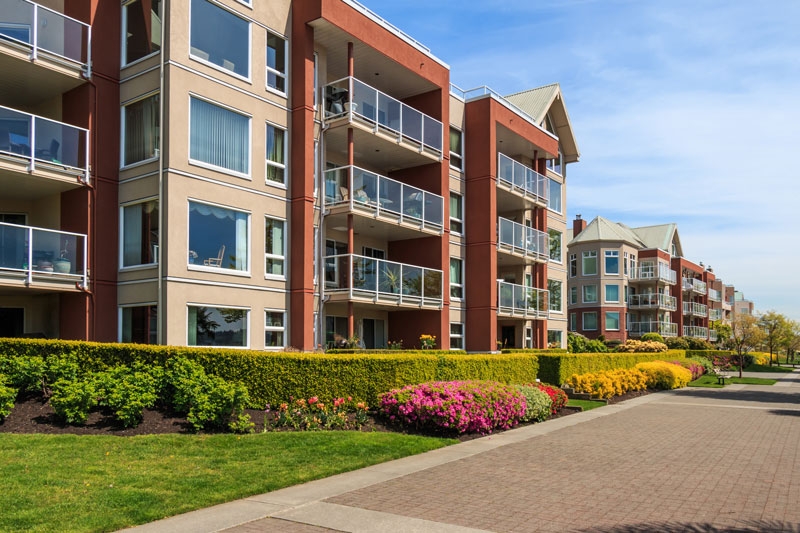 Niagara Peninsula Energy Inc. makes Suite Metering easy - we are with you every step of the way. Our entire process is designed for you, the developer. We take care of everything.
From design through to managing installation, NPEI is a full turn-key Suite Metering solution tailored to fit your needs.
The suites and common areas will be direct customers of NPEI. Customers will continue to enjoy the same level of customer service and reliability that they have come to know and expect from NPEI.
Conservation becomes easier than ever - as direct customers of NPEI, condo owners will be able to take advantage of many popular incentive-based energy conservation programs.
For more information about Suite Metering at NPEI, contact our Metering Department!
Contact:
Email: suitemetering@npei.ca
Phone: 1-877-270-3938 ext. 6105
---
Information for Property Managers, Condo Corporations and Condo Owners