Service Request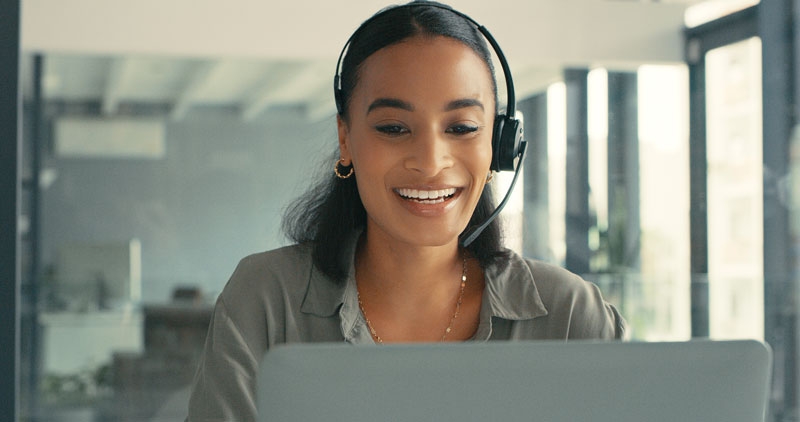 As you begin planning your project, it's important to consider the electrical work needed to complete the work safely, from start to finish. A licensed electrician can advise you with your electrical plan.
Once you have a plan, let us know if an adjustment to your electrical service is required by completing a Service Request Application form. The form can be used when requesting a new service, a temporary service or service upgrade.
Service Request Application Form AUTHORIZATION TO DISCONNECT/REMOVE HYDRO SERVICES
The Authorization to Disconnect/Remove Hydro Services form can be used when requesting a removal or demolition of a hydro service.
Forms can be completed electronically and emailed to customerserviceinbox@npei.ca.
Important information:
The following information is needed to complete the Service Request Application form: name, location, type of work, amperage/voltage and orientation.
We will contact you within five to ten business days from the date the form is submitted to discuss your request.
Once we have had a chance to review the request, an estimate (also known as an Offer to Connect) will be provided by email.
Depending on the work required, additional time may be needed for ordering new equipment and coordinating with other utilities.
Please provide at least 24 hours' notice if you need to reschedule or cancel an appointment or a service request.

One primary disconnect will be performed free of charge during normal business hours in each calendar year.

To learn more about our terms and conditions, please refer to our Conditions of Service.