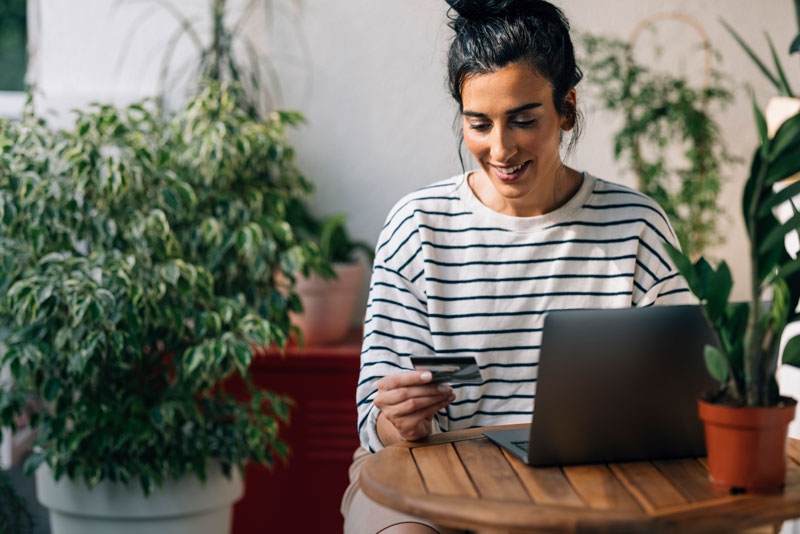 Welcome to Niagara Peninsula Energy's E-Bill registration page. Customers with internet access are encouraged to access our e-Billing website for immediate online access to customer account information, including the amount due and due date.
Information on registering for e-Billing can be found at the bottom of this page.

Please have a copy of your hydro bill in front of you for all the necessary information to register for E-Bill.
HOW TO REGISTER FOR E-BILLING
Complete all the required fields, including your 10 digit account number, meter number, and email address.
Click the "Register" button.
A Thank You page will display as all the information you entered was done successfully.
You will receive your login information via the email address you entered in the registration form.
Once logged into e-Billing you will be able to view and print your most recent bills.